Blocked Drains Brighton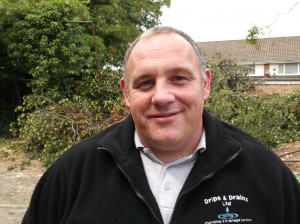 Blocked drains Brighton cleared  for a fixed fee, please give us a call Chris 0791 7852384.
Blocked drains Brighton by Chris  , when it comes to unblocking drains in Brighton,we believe we have the perfect solution to offer you as we are both well experienced plumbing & drainage engineers.
We have been clearing blocked drains in Brighton for over 60 years in total between the two of us, Alf has over 35 years experience and Chris has over 28 years, we also have the right machinery to do the job as well,and we have the knowledge and experience to over come all blockages and all at a fixed fee.
If you have any of the following please give us a call Blocked Toilet Brighton/Blocked Bath Brighton/Blocked Sewer Drain Brighton/Blocked Kitchen Sink Brighton/Blocked Pipe Brighton, drain clearance Brighton for a fixed fee.
I nearly did  not mention that we are actually very happy go lucky sort of chaps to.
Thank you for reading our details.
Blocked Drains Brighton
Testimonials
5* service all round! Arrived within 30 minutes of my initial phone call. Carried out work as requested to original one price quote given over phone. Would highly recommend Chris and will definitely use him in the future.

Customer in Sidcup, 31 December 2012

Blocked drain.